Journeys Through My Life, Bachelorhood – Part One by Mereo Books
by Tony Brewis
It was reading the adventure novels of John Buchan, coupled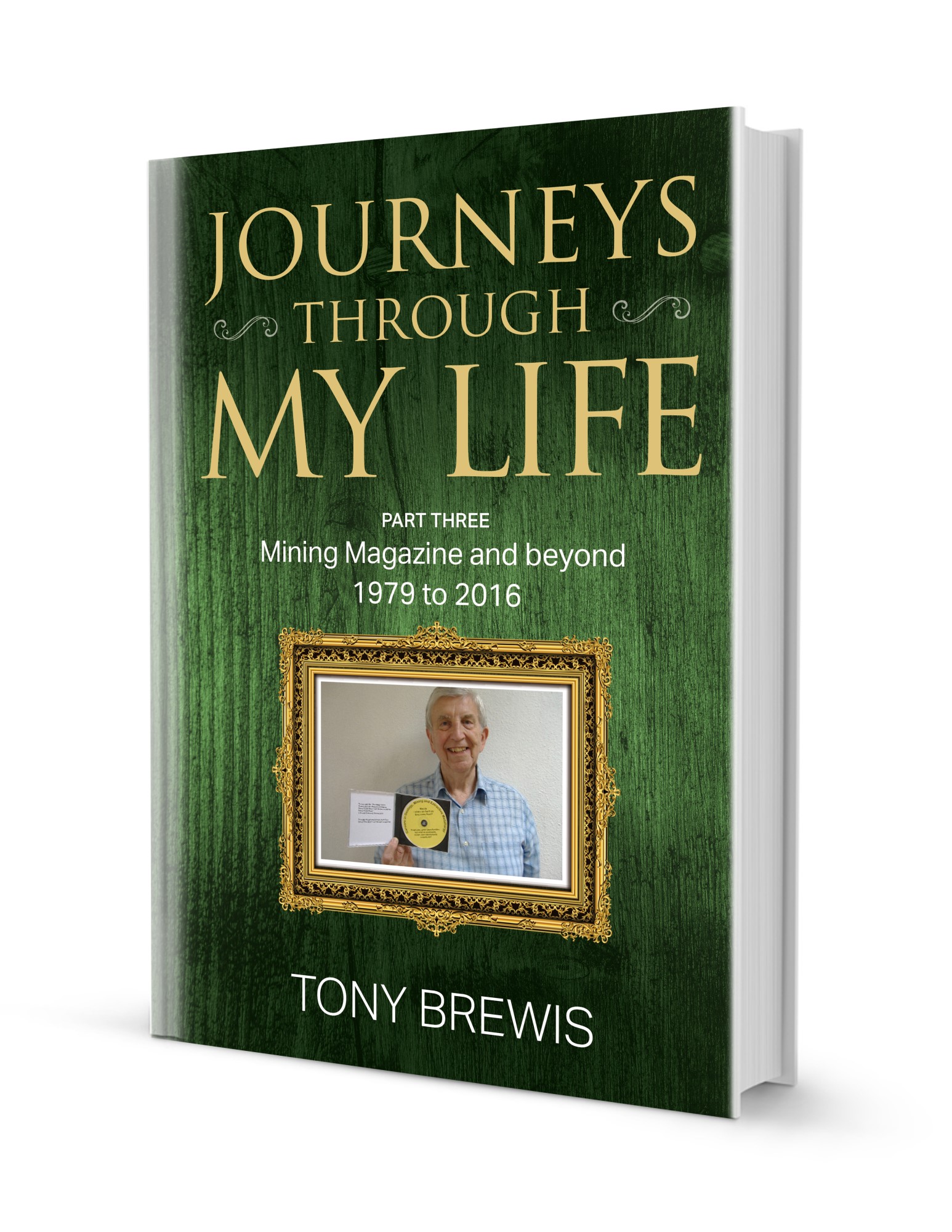 with a youthful fascination for rocks, that gave young Tony
Brewis the urge to become a mining engineer. The stuffy
attitude of his school and the resistance of his family could not put him off his chosen course in life, and within a few years he had begun a career which was to take him and his young wife around the world. This is the first volume of a three-part auto-biography, relating the story of his early life, romance and
marriage.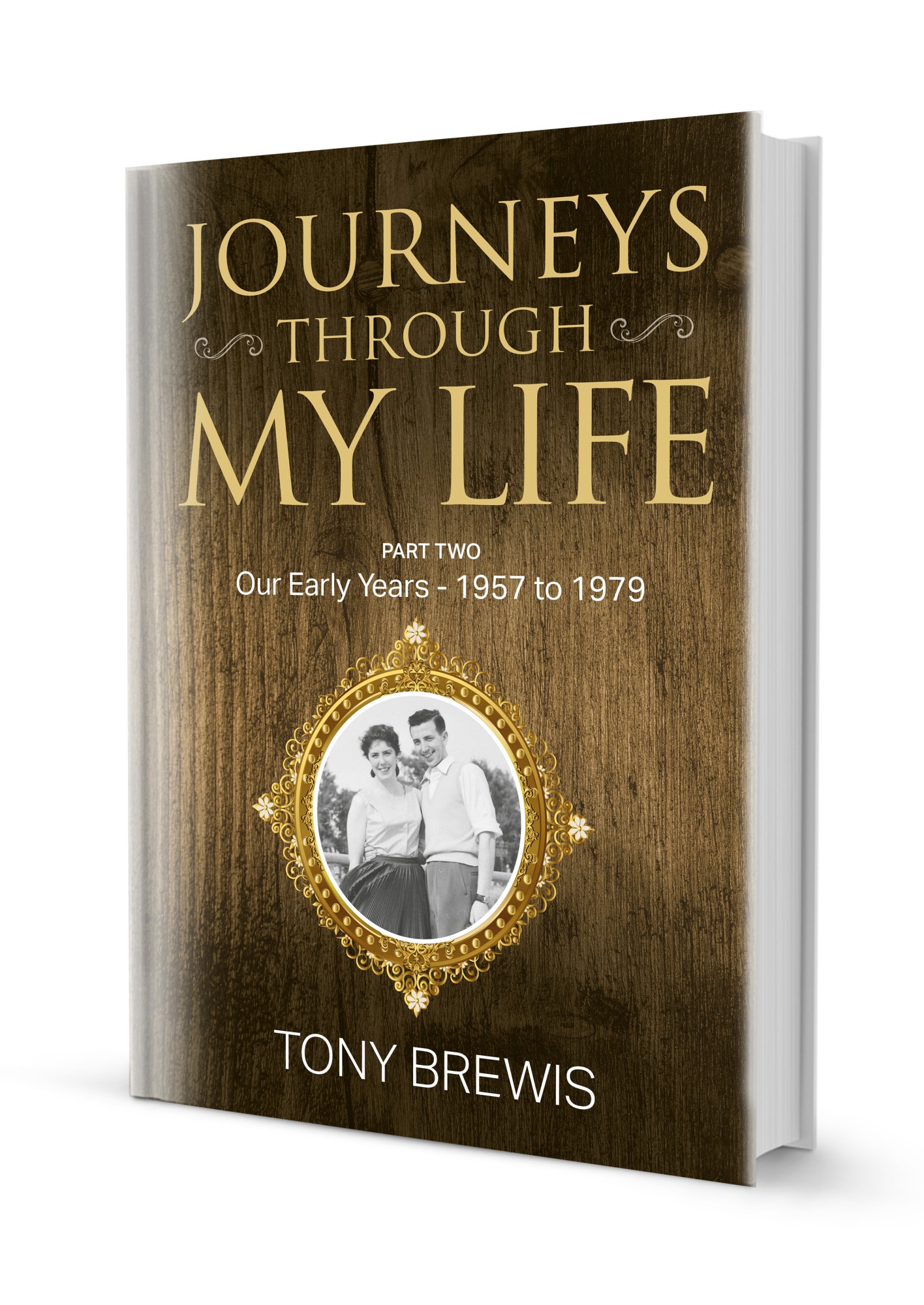 Part Two and Three are also available – see separate pages
Published: 1 October 2021
Pages:
ISBN: 978-1-86151-6709-8
Size: 234 x 156
Price: £14.00
Format: Paperback
Available to buy at:
Barnes and Noble, Amazon.co.uk, Waterstones, Amazon.com, WH Smiths, Google Books and all good bookstores