Self-publishing? Come to Mereo Books for expert, professional publishing advice, skilled, sympathetic editing, great design – and fair prices
Do you want your book to compete with similar books in Waterstones?

Do you want your book to be looked after by friendly, professional experts?

Do you want the trade to take it seriously?

Do you want it to have the best chance of selling?
We're not the biggest self-publisher, but we're certainly one of the most experienced. We'll guide you every inch of the way, from advising you (free of charge and at no obligation) on your book to designing it to the highest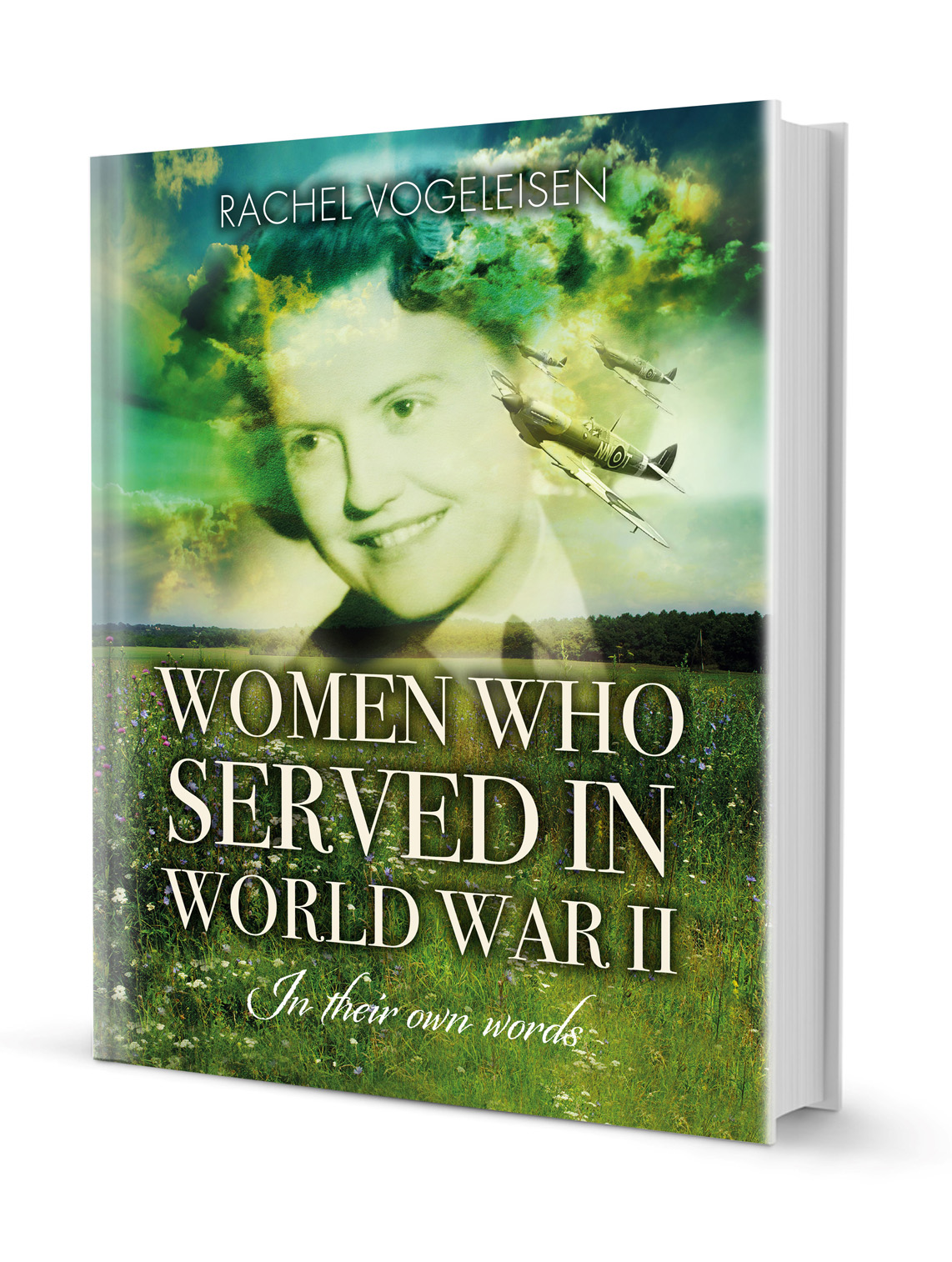 professional standards and getting it out there to be read.
 What our authors say about us.
"Absolutely fabulous cover, just what I wanted. Heartfelt thanks to you and the designer. Words cannot express how grateful I am" – Doreen Kerry, Pathway to the Moon
"Any author should have no qualms about choosing Mereo Books for self-publishing. The final product has really impressed me and made me a very satisfied author" – Alan Thorne, Jealous Justice
"I can only describe my book as 'perfection' – a fabulous job, so well done. When I received the completed book, I was spellbound. You and your team have the patience of saints" – Deiana Stapleton, Foot of the Volcano
Contact us now by email info@mereobooks.com or give Antonia Tingle or Chris Newton a call today on 020 3286 8686 for a free, no obligation quotation.
Mereo Books, 2nd Floor, 6-8 Dyer Street, Cirencester Gloucestershire, GL7 2PF. Telephone 020 3286 8686 Email info@mereobooks.com