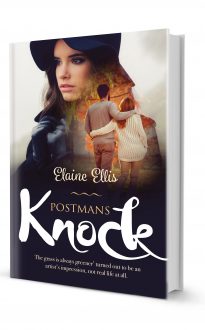 Postman's Knock by Mereo Books
by Elaine Ellis
The old proverb 'The grass is always greener' turned out to be an artist's impression, not real life at all. When Charlotte Whitfield – known to everyone as Charlie – receives a letter from her best friend Libby, she has no idea that her life is about to change forever. Libby and James, Charlie's husband, have been having an affair, and James has decided to leave the marriage and move in with Libby.
But if Libby and James thought that Charlie was ready to be a victim, they had forgotten the tough resourceful woman they had both known and loved. Calling on all her strength, Charlie takes control of her own life, despite losing a baby as well as a husband.
When James, for whom the grass turned out not to be greener on the other side, starts to threaten Charlie his erratic behaviour turns quickly into dangerous obsession. Charlie is forced to re-evaluate everything, and find out, for the first time, what it is she truly wants. Beside her all the way is Libby's ex-husband Bruce, whose underappreciated grace and charm become a bedrock for Charlie. Are they too falling in love?
Elaine Ellis's Postman's Knock is a moving story of the way life continues to surprise, and how the actions of other people, for better or worse, make us look anew at ourselves.
To see our Refunds and Returns policies click here
A Romaunce Book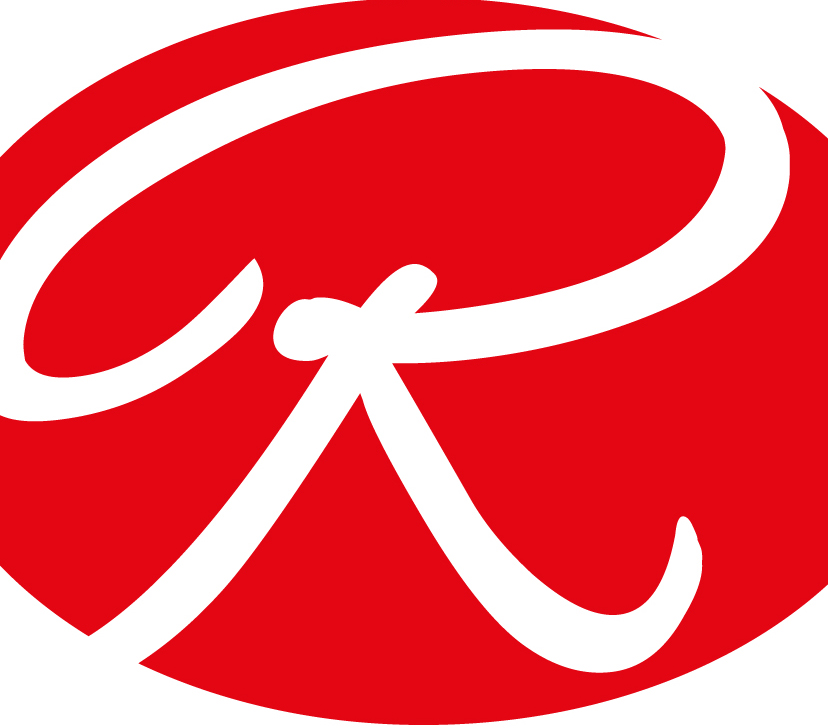 Published: December 2018
Pages: 252
ISBN: 978-1-86151-836-1
Size: 203 x 127
Price: £3.50
Format: Paperback
Available to buy at:
Barnes and Noble, Amazon.co.uk, Waterstones, Amazon.com, WH Smiths, Google Books