A Summer's Child by Mereo Books
by Elaine Ellis
Lara Allen seems to have it all. A linguist for the Foreign Office, she speaks five languages and has the ear of world leaders and government ministers. But there is one part of her life that leaves an ache which all her success can never fill – a daughter she gave away at nineteen after a chance encounter while waitressing in Portugal.
Returning sixteen years later for her sister's hen night, Lara finds herself drawn back to that time, and to the family who had adopted her child. After sixteen years of staying strong, she finds herself wanting to know what happened, and wanting to peek into the life of the girl she left behind.
By turns funny and moving, this is a heart-warming story of families coming together, and sharing their hopes and their regrets. Filled with fascinating characters and great locations, A Summer's Child is a poignant reminder that sometimes the things we think we've lost can still be found, and in the end there is nothing like family to teach us how to live, and how to forgive.
To see our Refunds and Returns policies click here
A Romaunce Book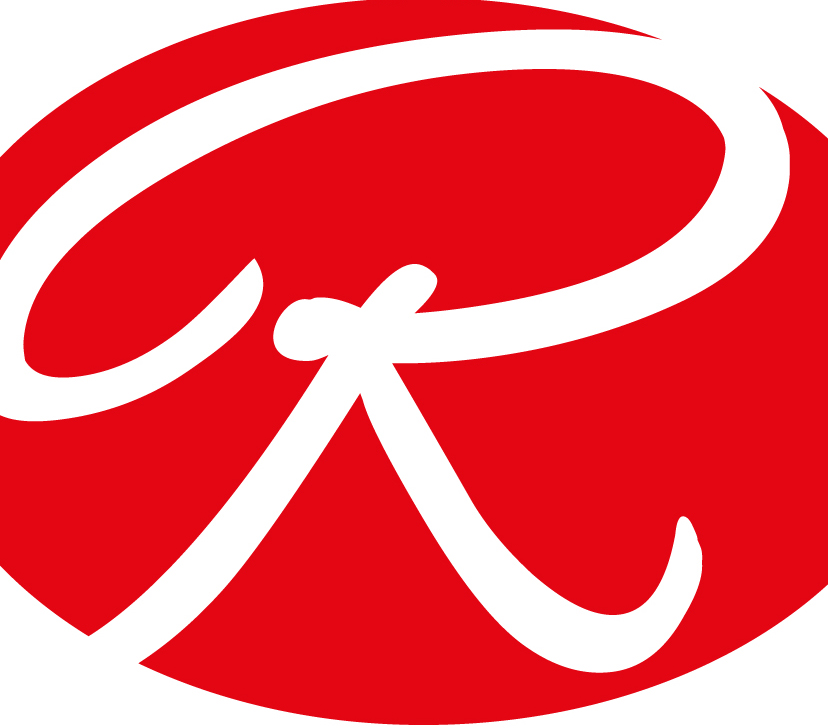 Published: December 2018
Pages: 288
ISBN: 978-1-86151-833-0
Size: 203 x 127
Price: £3.50
Format: Paperback
Available to buy at:
Barnes and Noble, Amazon.co.uk, Waterstones, Amazon.com, WH Smiths, Google Books